At Key Health we aren't just Insurance Brokers, we are friendly, genuine people, who believe that Private Healthcare should be tailored to your specific requirements.
Key Health was founded by a couple of friends, with a passion for doing things differently, and it's remained exactly that way ever since.
Our goal at Key Health is to be surrounded by welcoming fun people, who know their stuff, love life, and are passionate about giving great advice to our clients.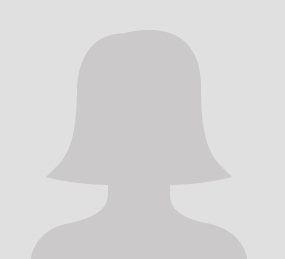 Aaron Valente
Director & Co-Founder
Aaron is a Director and Co-founder of Key Health, but don't let the career in insurance fool you into thinking that there's no time for fun.
With a penchant for appalling 1980's music, and a love of all things Brighton, Aaron decided to add to his excitement levels by pursuing a career in the insurance industry in 2004. After seeing how the insurance world worked, he knew that things could be done differently.
In 2009 Aaron and David decided to co-found Key Health, placing client care and transparency at the centre of the company ethos, and they haven't looked back!
Aaron likes to think of himself as an 'at-home' comedian, and his very patient wife Su and three step-children make an excellent audience.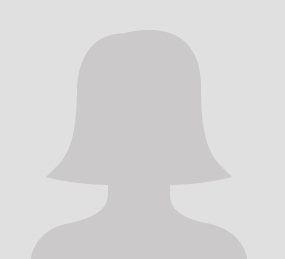 David Plummer
Managing Director & Co-Founder
In 2009, following a series of senior director roles at large well-known multinational corporations, and a major UK health insurer, David decided he wanted to make a change.
With his wealth of knowledge and a desire to do things differently, he decided to draft in Aaron and they co-founded Key Health. David's relaxed professionalism and client-centred approach to the world of insurance is the foundation of Key Health's ethos. David is also a qualified accountant but makes up for that with his legendary pun-based sense of humour.
David also loves to travel and collect wine….often at the same time!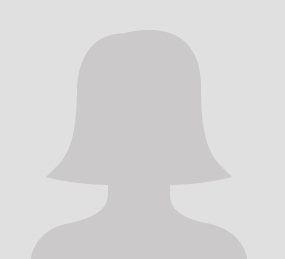 James Ball
Head of New Business
With over 25 years working in the Insurance industry, James brings an incredible wealth of knowledge and experience to Key Health and our clients.
James' deep (grand canyon-like) understanding of insurance means that he can wax lyrical about underwriting in a way few others can, but thankfully he is not actually as boring as that!
James' passion and unwavering, perhaps fanatical support of Liverpool, even back in their darkest moments, gives us all something to chuckle about.
James enjoys nothing more than coming to work for a bit of R&R, as he is currently raising twins who keep him on his toes and make him highly unlikely to be awake come 10 pm.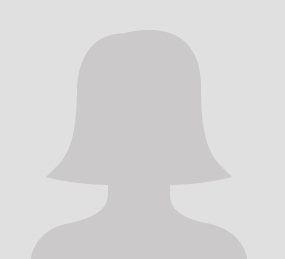 Su Valente
Administration Manager
Su has been a key member of Key Health for over 10 years, and is integral to the smooth running of the business.
Originally from a hospitality background, Su has a keen eye for detail and knows the value of exceptional customer service. Swapping out the late nights and weekends of hospitality for more sociable hours allows Su more time to focus on her family.
Su has three children and four grandchildren that keep her busy, there is never a dull moment in her world! In her spare time, Su loves to BBQ on the beach with friends, drink beautiful wine, do a spot of yoga, and learn Japanese, because why not?!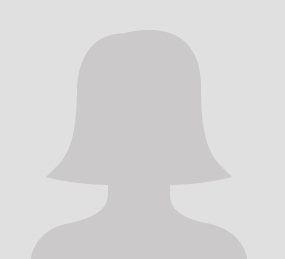 Claire Smith
Head of Client Retention
Claire began working in the Private Medical Insurance sector in 2007 and has been with Key Health from the very beginning.
Claire's dedicated professionalism and exceptional customer service can be seen in everything that she does, whether working with teammates or clients. Claire's personal care and attention is second to none, and for her client's this means that they know exactly who to turn to for their annual review.
When Claire is not in the office, she enjoys walking the South Downs with her family and friends.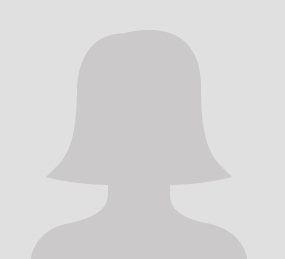 Chris Stedman
Head of Business Development
With almost 15 years of experience working in the Private Healthcare industry Chis has seen and done it all.
From working with big insurers, and corporate giants to independent brokerages, Chris understands the world of insurance from all sides. Chris' insider knowledge allows him to offer honest practical advice to our clients, and make sure they are getting the best value out of their relationship with Key Health….and that's not all! Chris also has a love for the spoken word and has run his own all-night radio show on CB radio!  Unfortunately, the world wasn't quite ready for this.
Now Chris likes to spend time watching Man United which leads to a certain rivalry with James our Head of New Business, enjoys the occasional round of golf and spends his free time frolicking on the North Wales Coast with his wife and two young children.