Stress was the second most common cause of long-term sick leave in 2015*, and private health insurance companies have started to reward customers who take steps to reduce stress to a level that doesn't make them unwell. So we've designed our Spa Spotlight series to help you discover the relaxing world of spa living.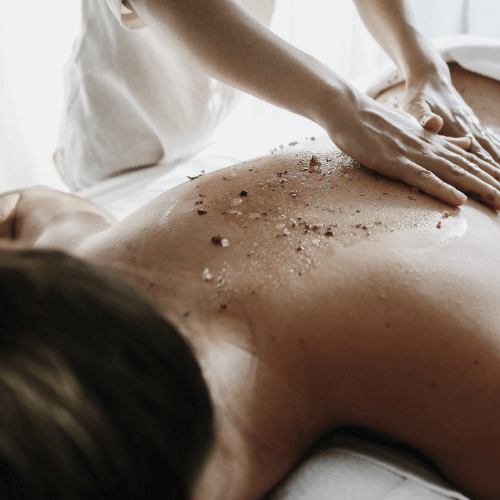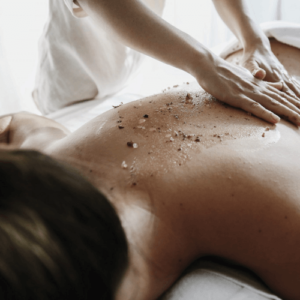 This month's spa spotlight takes us all the way to Vietnam, a country that has topped many a bucket list in recent years. Vietnam's 2,000 mile coastline is rich with subtropical beaches, still largely unspoilt and many featuring some very attractive spa resorts.
My current favourite Vietnam spa resort is the Fusion Maia, which is special because of its unusual "spa inclusive" rates – all hotel guests are guaranteed at least two pampering spa treatments every day, included in the tariff. Other wellbeing activities, such as yoga and tai chi classes, are also included.
The resort is stylish yet relaxingly down to earth – the spa is not intimidating in the least, making it an ideal spa retreat for the uninitiated and spa-shy. You'll have your own private pool villa, and you can eat breakfast anywhere in the resort (including the beach), at any time of day. Breakfast being my favourite meal, this feature appeals to me almost as much as the spa!
The spa itself is enormous, surrounded by tropical gardens and with its own outdoor pool. The treatments on offer are comprehensive, from deluxe manicures to deep tissue and lymphatic drainage. To tempt yourself with the menu, click here.
The downside is, it's not cheap – definitely somewhere to stay and make the most of, but it's the kind of place that you don't want to leave. To get best value, book well in advance, try asking a specialist like Selective Asia for the best time to travel for good rates, and consider splitting the cost of a larger villa with friends or family.
* Page 18, "Absence Management Annual Survey Report", Chartered Institute of Personnel and Development
You can read more Spa Spotlights here…