Stress was the second most common cause of long-term sick leave in 2015*. We've also noticed that private health insurance companies have started to reward customers who take steps to reduce stress to a level that doesn't make them unwell. So we've designed our Spa Spotlight series to help you discover the relaxing world of spa living.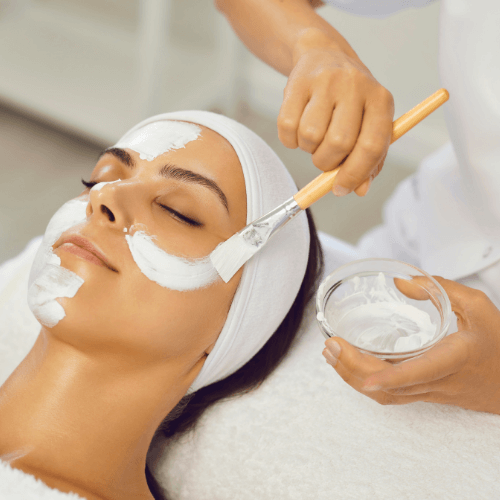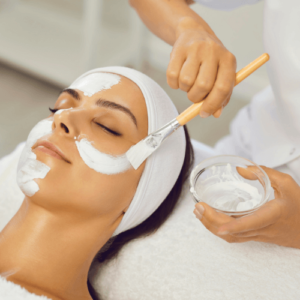 "
Spas have grown really popular in recent years – there's always a spa day or two on sites like Groupon and LivingSocial, and
spa vouchers
are now common birthday presents.
I don't suppose anyone's likely to complain about this! And it's great to see people taking time for all-important relaxation and pampering. But it does mean that spas are popping up everywhere, and when so many copy the "successful" formula (popular beauty brand + new age music + fluffy robes = profit), they can start to feel a bit – and here I risk seeming unbelievably spoilt, but here goes – samey.
Hence my excitement when the Mondrian London hotel unveiled its Agua Bathhouse, a gloriously trendy spa designed to make you feel light-hearted and deeply glamourous, but with its unorthodox approach underpinned by genuinely effective spa treatments.
The Agua is a sociable place – more like a Roman bath than the podlike minimalism we tend to expect from standard spas – and it's simply gorgeous, which isn't such a surprise when you discover that the Agua was designed by Tom Dixon, whose furniture and lighting creations are currently so desirable that many high street interior brands are copying them.
Expansive dark marble floors are softened by subtle glowing lights, and long sinuous sofas invite mutual lounging – even clambering, like a kid. What's more relaxing than feeling like a playful child again, and when was the last time you felt like that?
There's no Panpipe Moods filling the air here, either – instead, your spa soundtrack is a tasteful selection of seventies dance tunes… you might not expect this to be relaxing, but Donna Summer is so much more uplifting than a mournful dolphin, and spas are supposed to make you feel good!
Treatments are playfully described but based on solid science – the massages use myofascial release techniques employed by sports therapists and physios, and there's not a hopi ear candle in sight. Brands used are so on trend they're not even for sale in Boots yet! Fancy that. It's all very refreshing, and hopefully the effect will trickle down and invigorate the rest of the industry."
* Page 18, "Absence Management Annual Survey Report", Chartered Institute of Personnel and Development