Ever find yourself wishing you lead a more active lifestyle & had more opportunities to socialise?
Thanks to Nike and the Lawn Tennis Association your mid-week may've just become a great deal more energetic and social!
"How so?", you ask….
Tennis Tuesdays has been designed for women who are either brand new to the sport and wish to learn some skills on the court, or for those who have experience in playing the much loved game, but want to get a whole lot better.
Whether you're looking for a little fun or want to bring out your competitive side, it's all about helping women with busy lives to fit in some regular exercise, whilst socialising and having fun at the same time!
Where are these sessions taking place?
There are over 90 venues all over the UK and these sessions are running up until October.  Each session comes with a coach that will be there to give you any guidance you need to help improve your game. To find your nearest location, click here.
Each session comes at a small charge (averaging under £7) which will depend on the location.
Don't have a racket? Don't fret!
Each Tennis Tuesdays session will provide you with rackets and all the tennis balls that you will need for a great match! So, no excuses – you won't be able to put it off due to a lack of equipment.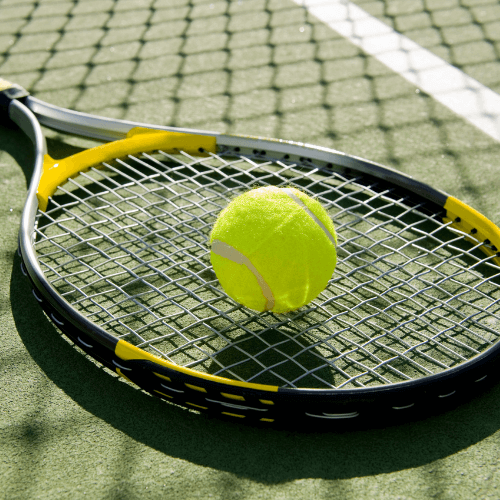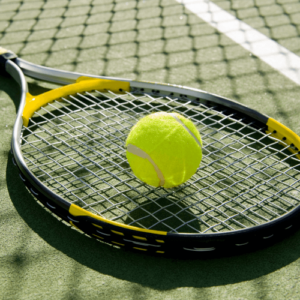 Tennis Tuesdays is a great idea to encourage women everywhere to be more active, whether it be for sport or pleasure. It's important to maintain a healthy lifestyle by being active where possible.
So what are you waiting for? Clear your Tuesdays from your calendars and get active!
– See more at: clubspark.lta.org.uk/TennisTuesdays