These days, the largest health insurers encourage their policyholders to take care of themselves, by issuing health advice and offering a range of incentives and perks. In this article, we'll compare the "big four" health insurance providers – Aviva, AXA, Bupa and Vitality – to give you an idea of the benefits available to policyholders.
These perks are definitely worth weighing up when you're choosing insurance, but it's important to remember that they're only part of the picture. We understand that they can be very attractive, but they should never be the ultimate influencer – this should always be the insurance cover itself. To be sure you're getting optimal cover at the best value, it's crucial to compare every element of the packages on offer – along with all the criteria you must fulfil in order to be eligible to use the policy, should the need arise.
Vitality's Reward Partners & Essentials option
Vitality is the only insurer that's created a link between how much a policy-holder engages in Vitality's healthy lifestyle programme, and how much they pay to insure themselves. Vitality has also linked engagement in the programme to the level of discount on offer from its reward partners.
For members to benefit, Vitality requires them to earn points by recording eligible activities such as your gym attendance, Parkrun data, or using a specific meditation app, although you can also earn points for things like a visit to the dentist or getting a flu jab if you're over 60.
When it comes to improving costs, participation in the programme benefits members in different ways, depending on the type of policy you have. But all members are able to access the Vitality rewards programme, which gives discounts at retailers ranging from Amazon to athletics shops, and self-care services, such as gym and spa chains. (Click here for a full list of benefits.) It's worth noting that some of the discounts are fixed, such as 50% discounts at Virgin Active, David Lloyd & Nuffield gyms, but others are linked to your Vitality Status, which starts at bronze and builds through silver and gold to platinum at the top. Some discounts will therefore range from 5% to 40% depending on your status, so improving this can be very beneficial – providing you're going to use those services! If you're unlikely to be bouncing into the gym any time soon, then certain rewards will not be particularly accessible.
Another benefit of Vitality's rewards programme is that companies with a Vitality health insurance policy can give their uninsured employees access to the reward partners. This is called Essentials, and is free to join – two non-insured employees get access for every one insured employee. The number of reward partners are reduced for the non-insured employees.
How does engaging in Vitality's Reward Programme have a positive impact on costs?
Company Health Insurance
There are a number of ways that companies can benefit from using Vitality as their provider. Theoretically, a healthier workforce is less likely to claim on the policy, and fewer claims should lead to more competitive renewal premiums. Vitality obviously believe this, as they also offer 'employer cashback' for companies who choose to renew their policies. These companies are provided with cashback on the annual premium that is dependent on the average "Vitality Status" of their employees. This can result in cashback of 2.5% for silver status, 5% for gold status and 10% for platinum status.
Vitality also offers something called "Vitality Linked Excess". This means that the company assigns a £250 excess to their policy, and receives a discount associated with having an excess of that level – but if their members reach silver status, they will only pay a £100 excess if they need to claim. Members reaching gold or platinum will have no excess to pay at all.
Personal Health Insurance
With personal Vitality policies, your renewal premiums will be directly affected by how much you engage with the programme. The higher your Vitality status, the lower the annual increase assigned due to age and medical inflation (a calculation applied to cover the increasing cost of medical treatment). As with many insurance policies, Vitality will increase your premium if you claim – but the increase assigned to this element can be significantly reduced depending which level (bronze, silver, gold, platinum) you achieve.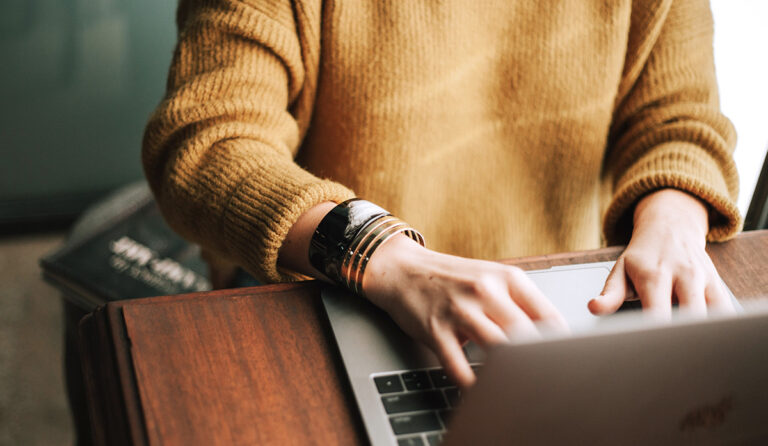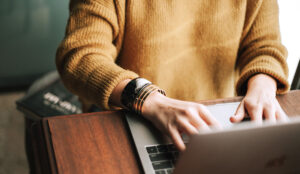 Axa PPP Active-Plus
Available to personal and company policyholders, AXA PPP's benefits package includes a range of discounts on health products – if you buy these via Axa PPP's site, you accumulate reward points, which can be redeemed against further products. Points can also be earned by completing traditional "earn more points" actions such as recommending a friend, signing up to the newsletter and so forth. At the time of writing, 250 points = £5 off, and points have a lifespan of 24 months. Whether or not you will actually benefit from this perk clearly depends on how much you are likely to earn points, but the Active-Plus store does offer a wide range of products, from gluten free food, organic soap and Himalayan bath salts, Garmins, walking boots, and 50% off gym membership – to experience days which range from chocolate making workshops to wing-walking! All are discounted from the RRP for Axa PPP policyholders.
Bupa Rewards
On the face of it, Bupa's perk system looks relatively simple. Members covered by their employer's Bupa policy are offered discounts at a range of high-street retailers such as M&S, Apple and Tesco. These discounts are not available if you have a personal Bupa policy. Key Health founder Aaron tells us that Bupa's perks are far better than you might realise from just browsing their website, and the company themselves admit that they don't shout about it enough! Discounted products actually range from theatre tickets and hotels to gym membership and sports gadgets, as well as your weekly shop, and you can also earn cashback when you shop online.
Aviva
Aaron tells us that Aviva is still some way behind the rest of the "big four" – their only offering for policyholders is the possibility of getting up to 25% off gym membership. You have to become a member before you learn much discount the various partner gyms are providing – in some cases it can be low.
However, we must reiterate that a relative lack of extra incentives shouldn't put you off a particular insurance provider! The truly important thing to weigh up is whether its insurance policy will provide comprehensive cover for your health conditions, at good value. The quickest route to the answer is to let us do it for you, as we have access to a wide range of policies and all the background info that you won't be able to access online. We also review the market for our customers every year for free, to ensure they are still receiving the best value cover. Get in touch here for a thorough review of your options.