Know someone who needs private healthcare but doesn't know where to start? Or maybe they already have a policy but need to find out if it's still offering good value.  If from time to time you come across people who are looking for trustworthy, specialist private healthcare advice, then you could be an Introducer! 
Through our Introducers Programme we're put in touch with clients, friends & loved ones, and for every introduction we receive we plant 10 trees regardless of the outcome, and for successful introductions we pay a generous introduction fee. 
Sounds great, doesn't it! Read on to find out more about our Introducers Programme and the benefits to you and the people you introduce.
Quick and easy referral
We've all got busy lives and we know how painful wading through complicated paperwork can be. That's why we've taken the stress out of it – referring a client is easy, you can provide your personal link to whoever you are referring and once they leave their details we'll follow up, you can fill in a simple contact form, pick up the phone, send us an email or even a text.
Open Communication
We'll keep you and the person you're referring in the loop throughout the whole process so you can both feel confident knowing exactly how things are progressing, every step of the way. We pride ourselves on being as transparent and open as possible, so you can trust that we're doing the best we can for the people you introduce to us.
Personal service
Once we've been introduced, our friendly specialist team will be on hand to give advice tailored to the person's specific needs, guiding them through their options from start to finish – interrogating fine print, translating insurance jargon and helping them choose the best policy for them. No robots here.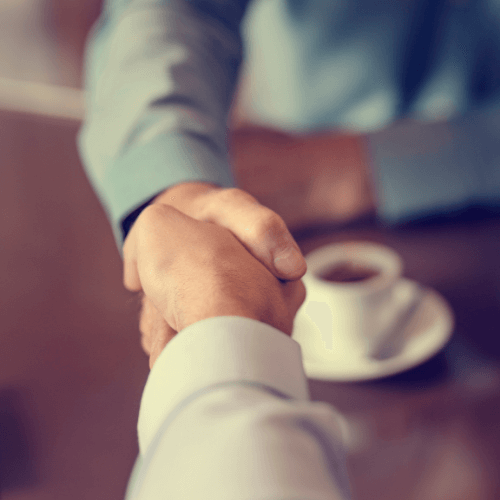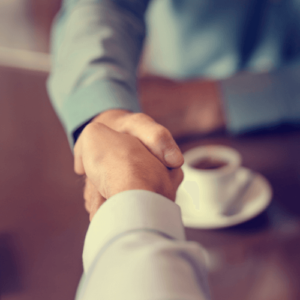 Handpicked insurers
We pride ourselves on matching people to the best healthcare insurance for them. The people you introduce will get to benefit from our wealth of experience and knowledge, and can feel safe knowing that we will handpick the best policy for them and their specific circumstances.
Specialist knowledge
We only give advice on private healthcare, and we make it our mission to get people the best policy for the best value. By referring someone to us, your friend or client gets to take advantage of our free expert knowledge, and you can have peace of mind knowing they're in good hands. Furthermore, if you work in another area of insurance, you can be assured that your policies are not under threat from us.
Your referral benefits
Once the person you introduce buys a policy through us, we will pay you a generous referral fee direct to your bank account. Feeling charitable? Let us know your preferred charity and we'll donate your referral fee to them. Plus, for every introduction we receive we'll plant 10 trees – not only are you introducing people to expert healthcare insurance advice, you're also helping the planet too. Win, win!
Ongoing support
Once the person you introduce has been matched to their perfect healthcare policy, we stay in touch – providing assistance with claims if they should need it, and we're always on hand to offer administrative support at any time. The same goes for all our clients, what sets us apart from other healthcare brokers is our personal touch.
BenefitHub
BenefitHub is the world's leading employee benefits portal and discount marketplace, providing exciting and meaningful benefits for literally tens of millions of members globally, including members in the U.K, U.S, Canada and India. 
BenefitHub became the world's largest and most popular benefits portal by giving members the benefits and perks they want, every day…
Clients range from five of America's top 10 employers, to single members who hold an private healthcare policy with Key Health..
Free annual reviews
We offer free annual reviews to all of our clients, comparing their current policy against the rest of the market, to make sure it's still the right one for them. Creating competition amongst the insurers is the best way to ensure the person you introduce always has cover for the best price.
Ready to get started?
We'd be thrilled to have you on board! Signing up to be an Introducer is quick and easy – click here to fill in the form and we'll send you a welcome email with your secure login details. And that's it, you're good to go get started introducing people to us (and begin getting your referral commission)!