With summer time just about here, many of us will be taking a much wanted summer holiday to make the most of it.
Discounts on flights
If you're a Vitality Member, there's some great news when it comes to jetting away to wonderful places! Vitality members can get discounted flights to over 70 destinations across Europe with one of Vitality's newest partners, British Airways. If you would like some more information on this great opportunity, give us a call on 0844 809 4897.
Equally as enticing, Vitality also have offers on travelling via the Eurostar. Sign into your member account here to grab yourself a lovely discount on a relaxing trip in Europe.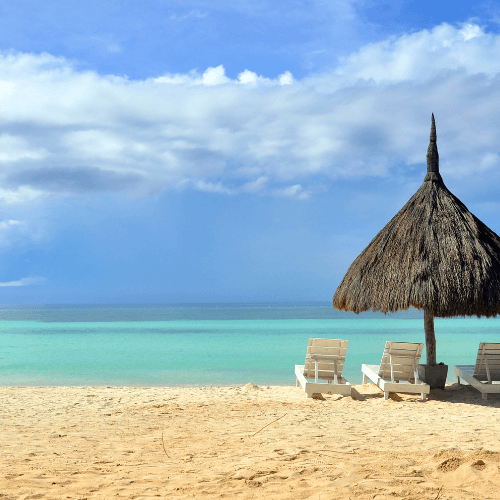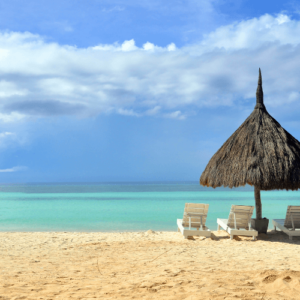 ---
Travel Insurance
Whilst enjoying your time away, one thing you shouldn't be doing is wasting time wondering what will happen if something goes wrong, which is why travel insurance is one of those essential holiday must-haves.
At Key Health, we can help you to add travel to your existing private healthcare policy, or simply help to create a stand-alone plan instead. Meaning that you can fully relax, knowing that you are covered even when you are not at home.
Head over to our private travel insurance page to get your personal quote.
For businesses or group journeys, go here instead, and we can help you prepare for your onward travels.