"Whether or not you're preparing to partake in Hallowe'en and all its glorious guises, for many of us this time of year involves partying and plenty of treats, which means an increased sugar intake.
So my aim this month is to help you manage this by balancing your blood sugar level and re-hydrating your body.
Naturally, my thoughts turned to producing a juice that is blood-curdling red, or maybe swamp-like green. So off to my kitchen I went, to play with my juicing cauldron…
Don't worry if you don't own a juicer – use a blender, and a sieve to strain the juice. 
For two servings:
Ingredients
2 celery sticks, leafy tops included ¦ a 2 inch piece of fresh ginger ¦ 2 sprigs of fresh mint ¦ 10 large kale leaves ¦ ½ cucumber ¦ 2 apples ¦ 1 lemon ¦ 
Preparation
1. Wash ingredients well ¦ 2. Cut celery in half and each half into one inch pieces ¦ 3. Cut cucumber in half and each half into one inch pieces ¦ 4. Remove any tough stalks from your kale and cut them into smaller pieces to be juiced ¦ 5. Cut lemon into quarters and peel, keeping as much white pith on as possible ¦ 6. Cut apples into quarters ¦ 7. Remove skin from ginger ¦ 8. Remove mint leaves from stems ¦ 9. Juice all veg and fruit, alternating between different types ¦ 10. Pour into two glasses and enjoy (eye of bat and toe of frog optional) ¦ 
Top tips
If you want super smooth juice, use a sieve to strain it
The white pith on your lemon contains nearly as much Vitamin C as the flesh
Your juice is food, so give it a good chew; this helps the first stage of digestion
Happy juicing!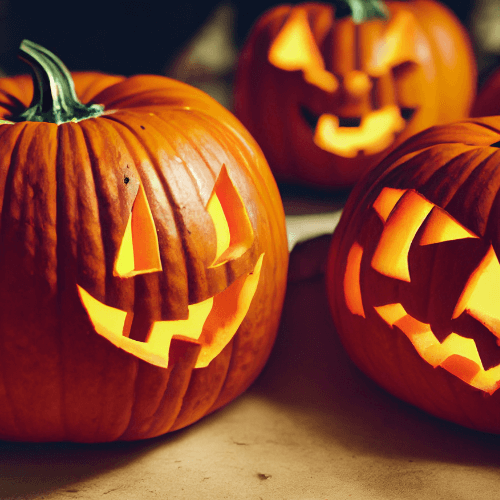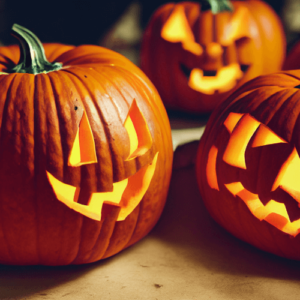 Why are we using these ingredients?
Celery health benefits
Celery juice contains high levels of potassium and organic sodium. These minerals help to replace lost electrolytes (1), which is why they're great post-workout, or the morning after a party.
Cucumber health benefits
Cucumbers belong to the melon family, which include watermelon, squash and courgette. Taking cucumber juice increases our intake of dietary fibre. Adequate levels of dietary fibre help with digestion and weight control, normal bowel movements, healthy blood cholesterol levels and controlled blood sugar (2). Consuming high levels prevents constipation, colon disease and haemorrhoids.
Kale health benefits
Kale juice is packed full of nutrients, particularly the many B-complex vitamins that our body needs to produce energy. Iron and copper activate the enzymes our cells use to generate fuel, and help to deliver the oxygen our cells need to maintain cell metabolism.
1: Electrolytes are minerals in our blood and other body fluids that carry an electric charge. They affect the amount of water in our body, the acidity of our blood (pH), our muscle function, and other important processes. We lose electrolytes when we sweat. We must replace them by drinking fluids that contain electrolytes, for example coconut water. Water does not contain electrolytes.
2: Controlling our blood sugar level helps with energy peaks and troughs. It's the troughs that create the afternoon slump, leaving us reaching for a sugary snack so we can experience the peak again. This leaves our body with the hard job of having to cope with extremes. Creating a more evenly balanced level of energy throughout the day means we function better for longer, and our body doesn't have to work as hard to regulate.
Recipe adapted from "It's all good" by Gwyneth Paltrow.