Stress was the second most common cause of long-term sick leave in 2015*, and private health insurance companies have started to reward customers who take steps to reduce stress to a level that doesn't make them unwell. So we've designed our Spa Spotlight series to help you discover the relaxing world of spa living.
I've "spotlighted" quite a few individual spas now, so I thought it'd be nice to look at how to find good value spa days and spa break discounts for yourself. Relaxation is good for your health, but there's nothing like a hefty bill to undo all the good work.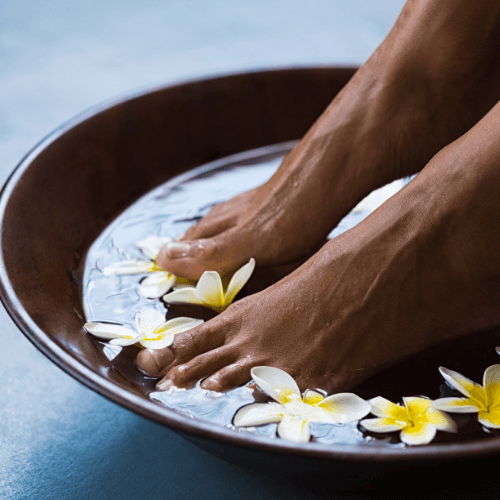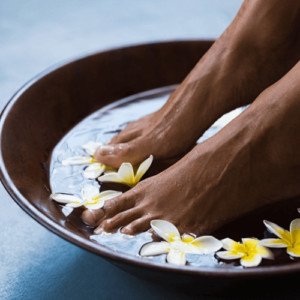 Spa perks for employees
If you're a business owner who wants to offer relaxation benefits to employees, there are various health insurance and perk products that include spa treatments or discounted spa days. One of the Key Health team will be happy to advise you on the most appropriate insurance products for your business, but just to give you a few ideas:
Vitality has a relationship with Champneys – people with Vitality policies get up to 75% off Champneys spa breaks, with a choice of four locations. Availability is southern-centric – the furthest north is just outside Leicester
MyRecoveryCheque (underwritten by Lloyds) pays out a lump sum if your employee has to take time off work due to an operation or medical procedure. The cheque can be spent on anything, including holidays and spa breaks. It's also an interesting alternative to health insurance for self-employed people.
Employee perk programmes like Perkbox offer your employees discounts on hotels and holidays that include spa resorts. They may also include extra discounts on voucher sites like Groupon, which almost always offer a spa break or two.
Spa deals from voucher sites and discount travel resellers
Groupon, LivingSocial and Treatwell have all boomed over the last few years. These are sites that negotiate group booking rates on experiences such as spa days, then resell the experiences to individual members of the public. There's been some bad publicity – the experiences often have limitations, such as being restricted to certain days of the week, and they can be oversubscribed.
My top tip on this is always check that the deal you're buying from a voucher site is the best value you can find, because sometimes it won't be. Call the spa directly to ask, as they might have a better offer. Don't just compare prices – look at what the deal includes. How many treatments do you get, and how long are they for? Is there a meal or drink included?
Reliable sites to try:
Happy hunting!
* Page 18, "Absence Management Annual Survey Report", Chartered Institute of Personnel and Development
You can read more Spa Spotlights here…